Andrew Purcell
Head of Communications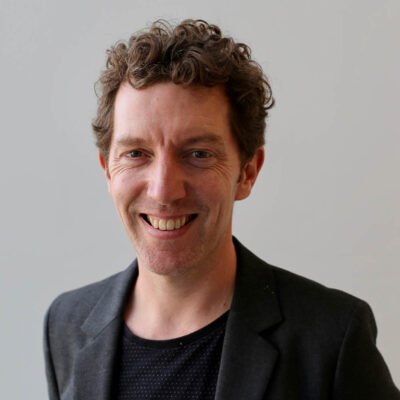 [email protected]
+44 7464 162 554
Andrew manages strategic media-led campaigns that combine press work with private advocacy, investigation and litigation to maximise impact.
As Reprieve's Project Lead on our media work, he builds relationships with journalists, creating opportunities for clients to tell their own stories and control their narratives.
In his previous career as a journalist based in the USA, Andrew covered three presidential elections, made three BBC World Service documentaries, and wrote in-depth investigative reports about overuse of solitary confinement, teenagers sentenced to life without parole, force-feeding at Guantanamo Bay, efforts to suppress votes, the failure of the 'war on drugs,' police violence, and military veterans suffering from PTSD.
His work has been published in the Washington Post, the Guardian, USA Today, Foreign Policy, the Age, the Sunday Herald and the Dublin Review, among others.