Former Lord Advocate Dame Elish Angiolini has been appointed as the new Chair of Reprieve's board of trustees. She succeeds Lord Jim Wallace in the post.
In addition to being the first woman to hold the posts of Solicitor General and Lord Advocate, she has chaired several government inquiries, including into deaths in police custody and the investigation and prosecution of rape. She is currently the Principal of St Hugh's College at Oxford University.
She has won a number of awards for her work, including for her work in tackling domestic violence, and in 2011 was made a Dame for her services to the administration of justice.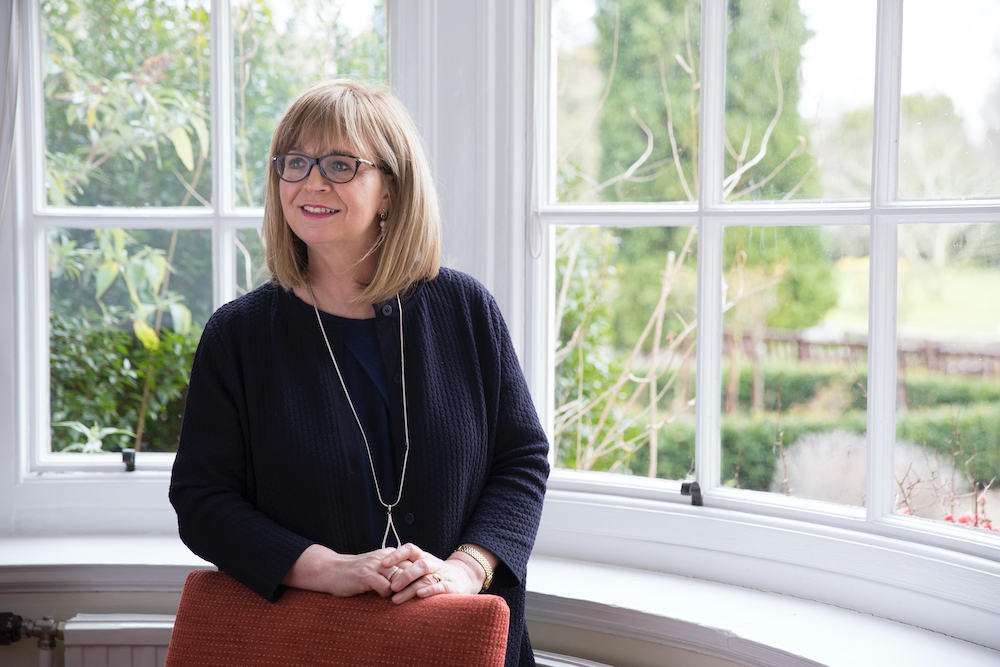 At Reprieve, she will oversee our work fighting the most serious human rights abuses, in particular the death penalty, and extrajudicial killing and detention without trial in the context of counterterrorism.
Reprieve's Joint Executive Director Anna Yearley said: "We are delighted that Dame Elish is joining our Board as Chair of Trustees. She joins us at a critical moment in our work and we know that she will bring her deep experience and passion to the organisation, helping us to deliver justice and save lives."
Dame Elish Angiolini said: "It is an immense honour to join the outstanding people at Reprieve. It is already clear to me that the work they do transforms lives and laws across the world, and I look forward to supporting their endeavours over the coming years."