Our impact
Over
550
people freed from death row
Over
80
people freed from detention without charge or trial
Our impact
What others say
I am always in awe of how Reprieve US continues to stand up against powerful governments to protect the rights of vulnerable people across the world.
I have never received anything like this before. I have read all of the messages. You cannot imagine how happy it makes me…It is good to know I am not forgotten.
They fight for justice when nobody else will. They make the world a better and fairer place.
How can people who don't even know us send so many messages... It gives me faith in the world again.
Take Action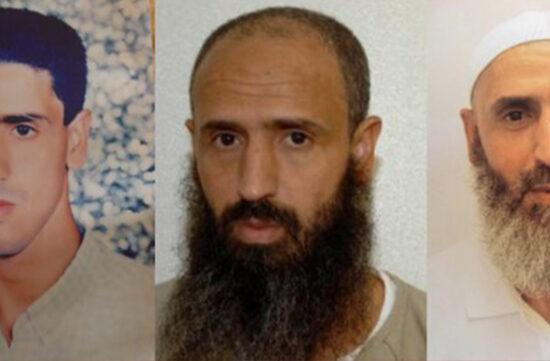 Chip in to help fight for justice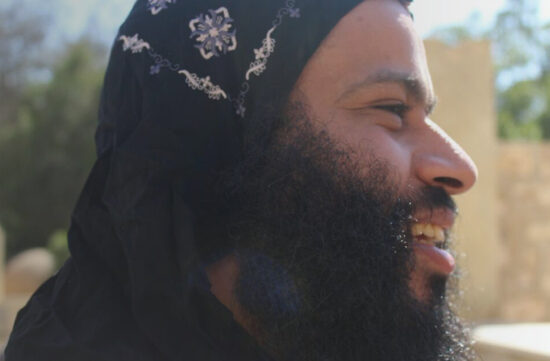 Egypt: Stop executing torture victims like Father Isaiah
Add my name