The Reprieve US community is made up of investigators, lawyers, campaigners and activists from all over this country.
Together, we speak up for people fighting for their chance at justice – people on death row, people in secret prisons like Guantánamo Bay, people who targetted by lethal drones and people tortured at the hands of governments. Take action and join the community.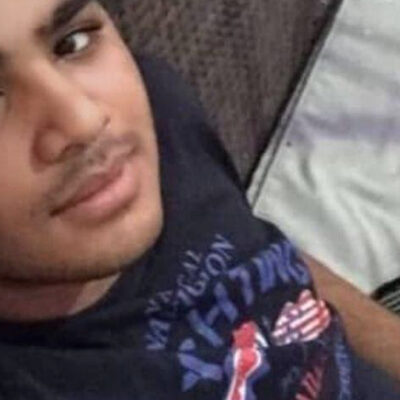 Saudi Arabia announced an end to the death penalty for child defendants. But one year on, Mohammed al Faraj and Abdullah al Howeiti still face the threat of execution.
Add your name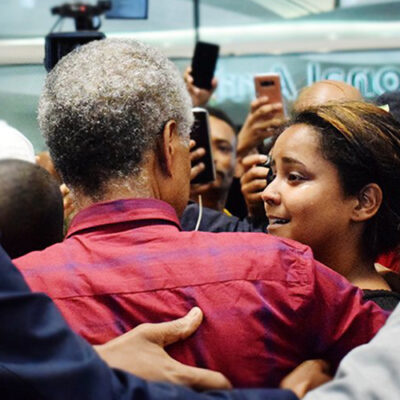 Our investigators, lawyers and campaigners fight for those who need it most.
Donate here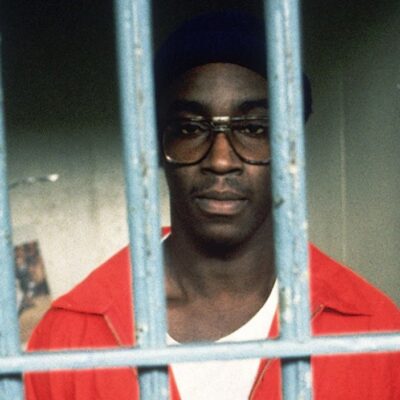 Sometimes, we find out a person is facing imminent execution and we have just 24 hours to take action to save them.
Add my name