Reprieve is a 100,000-strong community of investigators, lawyers, campaigners, and people like you. Together, we're fighting for people all over the world whose rights are being abused by governments and holding those governments to account.
If any of us tried standing up for our rights alone, we'd be ignored. But together, we are fighting for people on death row, people locked up without charge or trial, people who are targetted by lethal drones, and people tortured at the hands of governments. And together, we're winning. If you haven't yet, join the community by taking action below.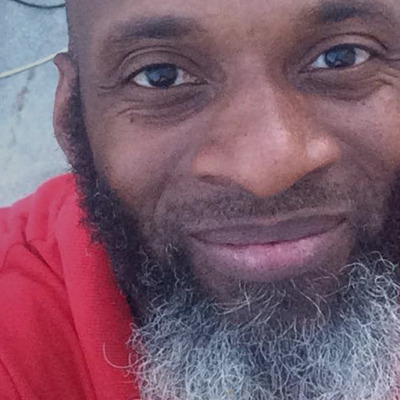 The 'Kill List' is the list of people targeted for extrajudicial execution by the United States – a death warrant without charge or trial.
Add my name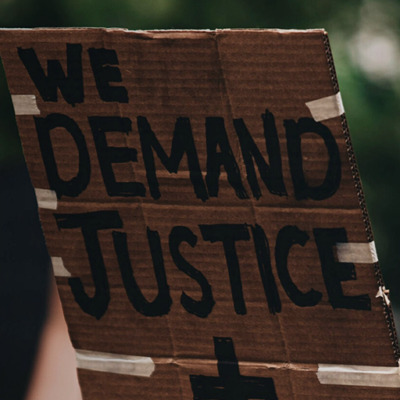 Together, we speak up for those who have no one else to turn to.
Sign up here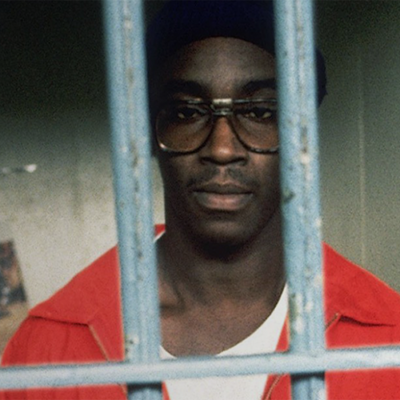 On average, an execution takes place somewhere in the world every 18 hours.
Add my name