The Reprieve community is made up of investigators, lawyers, campaigners and thousands of people around the world willing to take action.
Together, we speak up for people fighting for their chance at justice – people on death row, people locked up without charge or trial, people who targetted by lethal drones and people tortured at the hands of governments. Take action and join the community fighting for justice on behalf of people who have no one else to turn to.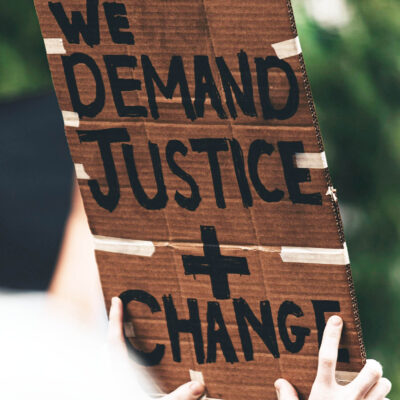 We depend on you to continue our investigations, legal work and campaigns.
Chip in here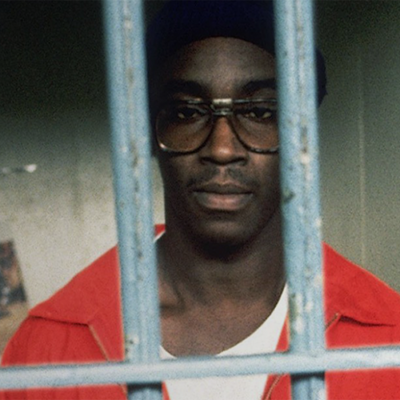 On average, an execution takes place somewhere in the world every 4 hours.
Add my name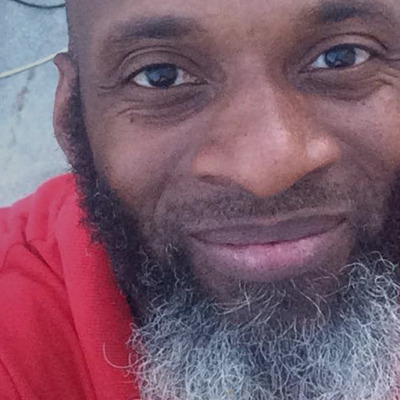 The 'Kill List' is the list of people targeted for extrajudicial execution by the United States – a death warrant without charge or trial.
Add my name