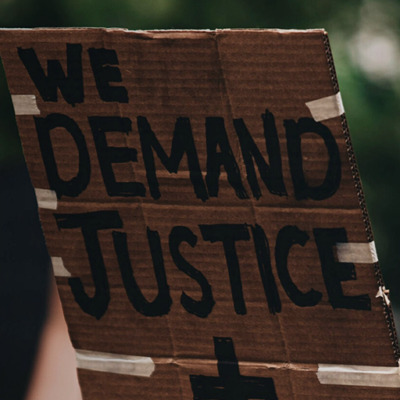 Together, we speak up for those who have no one else to turn to.
Sign up here
Reprieve is a legal action non-governmental organisation (NGO).
We are investigators, lawyers and campaigners fighting for justice. We defend marginalised people who are facing human rights abuses, often at the hands of powerful governments.
We investigate.
We uncover evidence and reveal the truth about human rights abuses.
We litigate.
We challenge human rights abuses in the courts of law – in the UK and around the world.
We campaign.
The Reprieve community fights to put the spotlight on cases of injustice. We amplify those cases in the media and by working with Governments to improve legislation.
Our investigators, lawyers and campaigners fight for those who need it most – people on death row, people held without charge or trial, people tortured and people targeted by illegal and lethal drone attacks.
You can find out more about some of the individuals we have fought for, and continue to fight for, on our case pages. And you can find out how to get involved here.
For me, Reprieve was the reason for my freedom. I wish to express my gratitude to all those who support this organisation and were agents in my safe release and return to my family.

Sami al-Hajj, Journalist and former Reprieve client