Anna Yearley
Joint Executive Director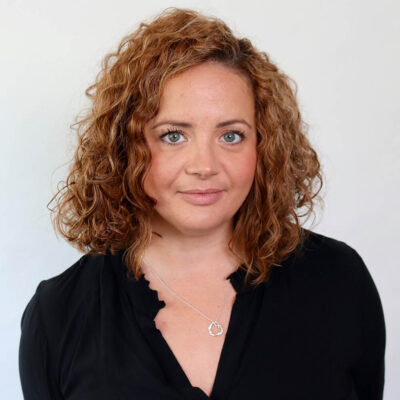 Anna Yearley is the Joint Executive Director of Reprieve and manages all aspects of Reprieve's work.
Before joining Reprieve in January 2016 Anna worked for the former Leader of the Labour Party, Rt hon Ed Miliband MP as his Director of Political Relations and prior to this she worked as the Assistant Political Secretary to the former Prime Minister, Rt hon Gordon Brown, in No 10 Downing Street.
Anna was Head of Campaigns for the Parliamentary Labour Party in the House of Commons, she worked for two backbench MPs and started her career in 2000 working for the pro-European campaign group Britain in Europe.
In 2016 Anna was awarded the New Executive Fellowship from the Open Society Foundation and has overseen a significant growth in Reprieve's income and reach during her tenure.
Anna has a first class degree in Politics from the University of Liverpool. In the Queen's Birthday Honour's List of 2021, Anna was awarded an OBE for services to human rights.