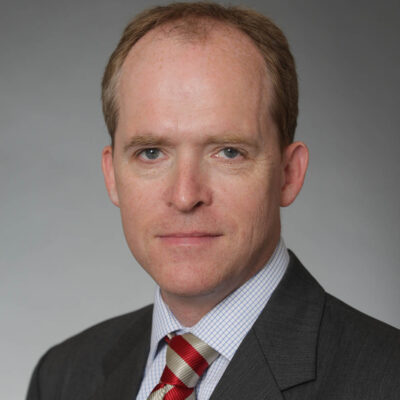 Stephen is a specialist legal partner at Flint Global having previously been the partner and head of the European Antitrust/Competition group at Sidley, based in the Brussels office. Admitted in both England and Wales and Ireland, he has over 30 years' experience of advising clients on all aspects of EU competition law with particular focus on cases in the media, technology and pharma sectors. Teams led by him have been named "competition team of the year" three times by The Lawyer and once by Legal Business.
Most recently, Stephen led the team named "Competition & Regulatory Team of the Year" at the 2018 The Lawyer Awards, in recognition of their work on an abuse of dominance case against Google. He is past chair of the competition and trade law committee of the International Bar Association and a past co-chair of the international committee of the American Bar Association section of antitrust law.
In 2002, he was awarded an OBE by Her Majesty the Queen for services to British commercial interests in Belgium and in particular for his contributions as president of the British Chamber of Commerce in Belgium and president of the Brussels Shakespeare Society.
Stephen has been named a "Thought Leader" in Who's Who Legal: Thought Leaders 2019 and one of the "Most Highly Regarded Individuals" on the Competition 2017 list of Who's Who Legal . He was described to researchers of the publication as "one of the best in Brussels – indeed, one of the best in the world."
Most recently, he has been named a 2020 Regulatory Practice "Lawyer of the Year" by Best Lawyers in Belgium. In the 2019 edition he was named a Government Practice "Lawyer of the Year."
Stephen also features in Chambers Belgium 2019 where he is described as "a subject matter expert and is very well respected." Clients from the 2018 edition find him "'very impressive,' particularly for 'his extensive experience in giving oral presentations in European Commission hearings and good insight into strategic suggestions and procedural questions.'"