Shamima Blake
Campaigns and Digital Officer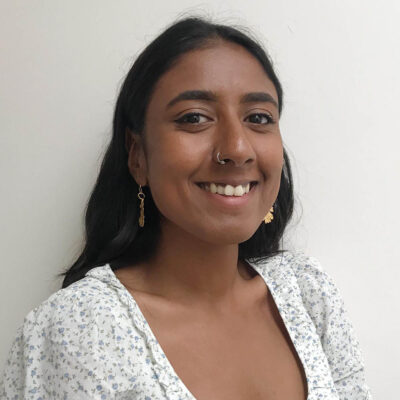 Shamima joined Reprieve in June 2020. She coordinates both influencing and fundraising campaigns to engage Reprieve's supporters.
Shamima led online and offline campaigns mobilising the public at both YMCA England & Wales and Macmillan Cancer Support.
Shamima holds a BScEcon in International Politics and Intelligence from Aberystwyth University completing her dissertation on the UK's role in the US' covert drone operations.