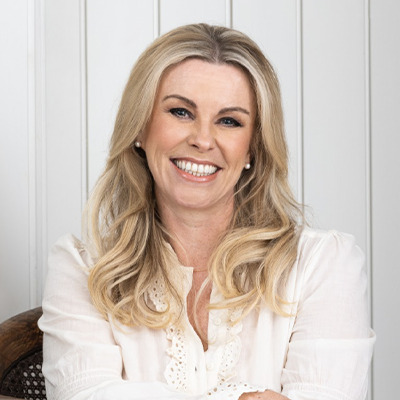 Katie Brindle is a Chinese medicine practitioner, healer, empath, teacher, influencer, women's wellness commentator and mentor with over 20 clinical years under her belt. She is founder of the multi award-winning lifestyle brand Hayo'u, the UK's leading qigong platform Hayo'uFit, a thriving virtual clinic, and best-selling author of Yang Sheng: The Art of Chinese self-healing.
With her pioneering brand Hayo'u, Katie identified the unmet need for self-care tools, initiating the huge explosion in gua sha crystals and gaining her global recognition as an expert in her field, endorsed by journalists, influencers, celebrities and a rapidly expanding community. Katie is regularly featured in global press including the Times, Telegraph, Vogue International, Forbes.
In 2010, Richard and his wife, Katie Brindle, founded the Muriel Jones Foundation which predominantly supports environmental issues, animal and human rights charities, as well as local charities.