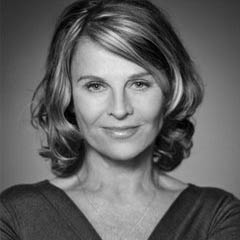 Julie is an iconic, multi-award-winning actress known for her roles in classics like Dr Zhivago, The Go-Between and Don't Look Now.
She won an Oscar for her role in Darling and was recently nominated for Best Actress following her performance in Away From Her. Other recent work has included roles in Harry Potter and the Prisoner of Azkaban, Troy and Finding Neverland.
Since the 1970s Julie has been politically active for various ethical causes such as animal rights, environmental protection and the anti-nuclear campaign. She continues this today as First Ambassador for Survival International, and patron of the International Performers' Aid Trust, Prisoners Abroad, One World Action and the Palestine Solidarity Companion.