Ineka Frankcom
US Death Penalty Project Manager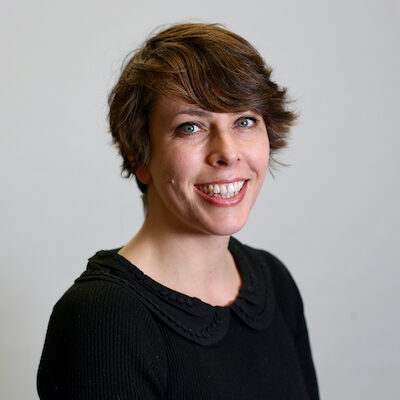 Ineka Frankcom is Reprieve's US Death Penalty Project Manager.
Ineka is responsible for coordinating and driving forward the US Death Penalty casework and the Stop Lethal Injection project.
Prior to joining Reprieve, Ineka worked as a Senior Programme Manager at Save the Children UK, where she oversaw the successful implementation of a range of humanitarian and development projects in East and Southern Africa. During this time Ineka worked on the Ethiopian and Somalia emergency responses during the 2016 famine, managed safe migration projects supporting those travelling from the Horn of Africa through to Europe, and oversaw one of the largest Education in Emergencies projects in Uganda. Ineka has worked as a media and communications expert in Uganda, and was previously a Research and Advocacy officer at Child Soldiers International. Ineka has a Master's Degree in International Conflict Studies and a Bachelor of Laws, both from King's College London.