Harriet Taylor-Potts
Campaigns and Digital Officer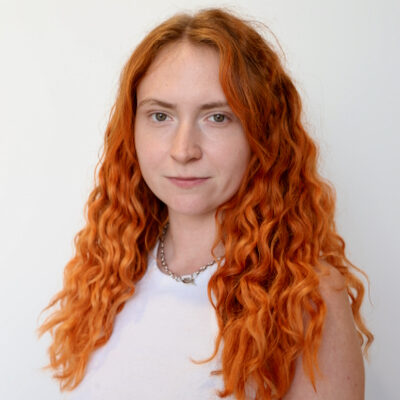 Harriet is one of Reprieve's Campaigns and Digital Officers.
Harriet and the rest of her team create Reprieve's public-facing content. This involves working with the casework and advocacy teams to tell the public about our clients and the issues we campaign on. Harriet also leads on finding new supporters for the organisation.
Prior to joining Reprieve, Harriet worked in digital campaigns for several years. Most recently, Harriet worked for Freedom from Torture where she also managed the social media channels. 
Harriet graduated from the University of Bristol with a BA in History. She is also a photographer in her spare time.