Dame Elish Angiolini
Chair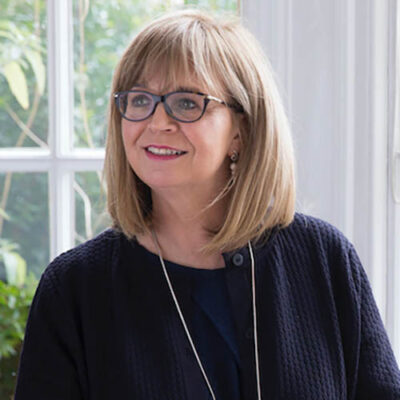 The Rt Hon. Dame Elish Angiolini DBE KC FRSE was appointed Lord Advocate in October 2006, the first woman to hold the post as the most senior law officer in Scotland. While in office she took forward the most wide-ranging programme of modernisation in the Department's history. She was also the first Lord Advocate to remain in office despite a change in government.
Previously she had been appointed Solicitor General for Scotland, again the first woman to hold this ancient post of law officer. Following eleven years in office Dame Elish practised as a KC in Scotland. She chaired the Commission on Women Offenders in 2011 and went on to carry out a number of major, independent inquiries and investigations, including a major review into the Investigation and Prosecution of Rape in London by the Metropolitan Police Service and the Crown Prosecution Service, the National Cremation Investigation, and the Independent Review of Deaths and Serious Incidents in Police Custody for the Home Secretary.
Elish was appointed Principal of St Hugh's College, University of Oxford in 2012. She was appointed as a Pro-Vice-Chancellor of the University of Oxford in 2017. She published her independent review into the handling of complaints against the police in Scotland for the Scottish Government in November 2020.