Chipiliro Lulanga
Fellow - Death Penalty (Malawi)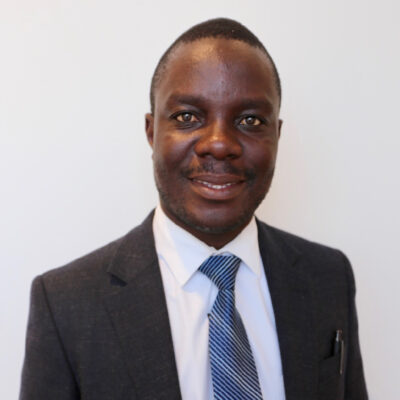 Chipiliro Lulanga is a Reprieve fellow, Malawi. In terms of work, he is multi-tasked. He does case work, assists in abolition work, links up with released prisoners as well as general advocacy for prisoners on death row or facing the death penalty.
He started working with Reprieve way back in 2016 when he was a law student at the University of Malawi, Chancellor College. Since then he has been working with Reprieve as well as at the Cornell Center for Death Penalty.
He holds a Diploma in Education, from Domasi College of Education, and LLB Hons (formal graduation still pending due to COVID 19). He believes that the death penalty is evil right from its word and should never have existed in the penal laws.