Cydreck Nambazo is unjustly locked up in Malawi's Zomba Central Prison.
The city that surrounds the prison – Zomba – has now reported a spike in COVID-19 cases.
Zomba prison is overcrowded and unsanitary. It's not safe at the best of times – but in the middle of a global pandemic, surrounded by a rising number of cases, it's a potential death sentence for Cydreck and others like him.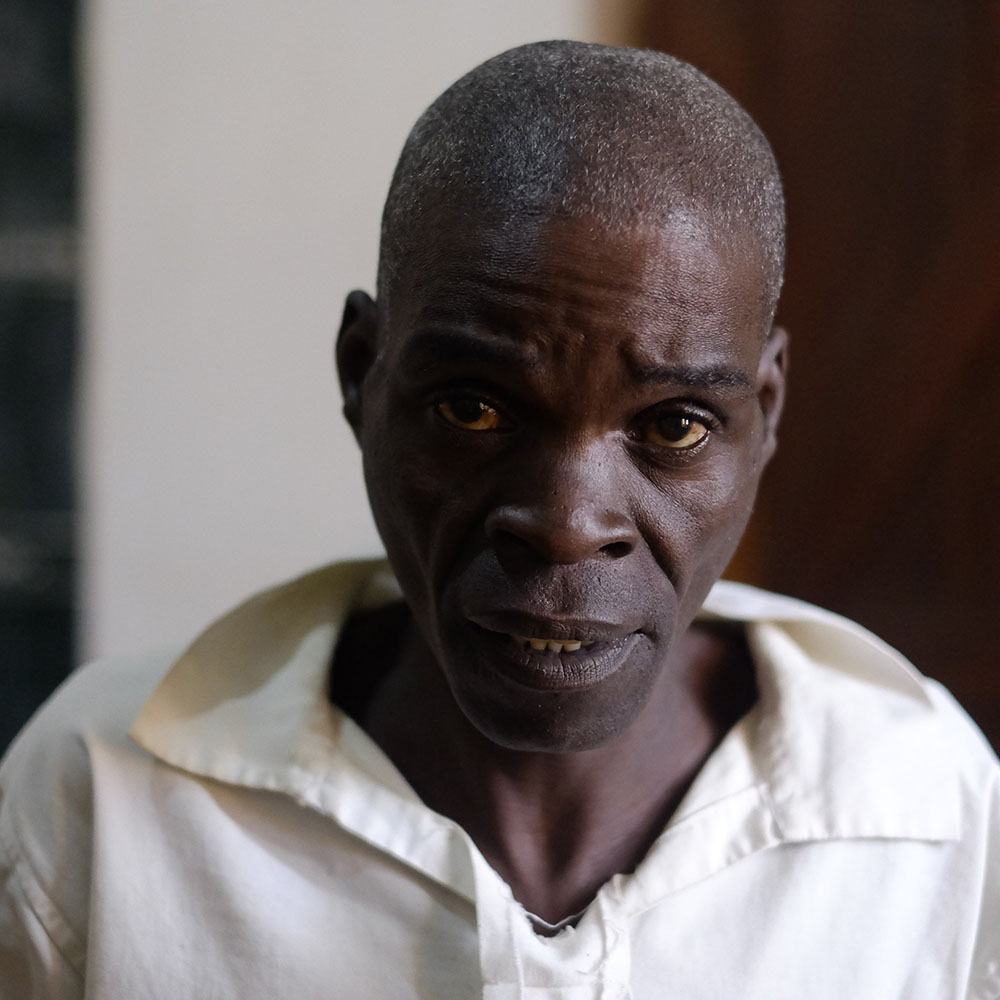 Cydreck shouldn't be locked up.  He was sentenced to the now-unconstitutional mandatory death penalty and has served over 20 years in prison, despite the fact that his case files were lost years ago and no one knows why exactly he was originally arrested. Cydreck is entitled to a resentencing hearing, but is waiting for the Supreme Court to make a ruling allowing him to proceed – a judgment they have been sitting on for years.
Chip in to help fight for justice
Despite his difficult situation, Cydreck is passionate about helping others. He works as a carer in Zomba prison and is doing everything he can to keep his fellow detainees safe. But the fact is that Cydreck is himself elderly and vulnerable to the worst effects of COVID-19.
The President of Malawi, Dr. Lazarus McCarthy Chakwera, declared a state of national disaster across the country on January 12, 2021 because of the rise of COVID-19 cases in Zomba and beyond. [1] Despite that, he has not announced a plan for vulnerable people like Cydreck.
The World Health Organisation's guidance is clear. It states that elderly and vulnerable people like Cydreck should be released from prison if they are at 'low risk' of committing crimes outside of prison. Cydreck is a generous and kind man who would be an asset to his community, were he released.
Unfortunately, the Malawi government's approach to managing the pandemic in its prisons is to release only people with short sentence – and therefore ignoring the WHO guidance on the elderly and vulnerable, and leaving people like Cydreck at risk.
[1] "National Address By His Excellency Dr. Lazarus Mccarthy Chakwera, President Of The Republic Of Malawi," Republic of Malawi (January 17, 2021).