Maya Foa
Joint Executive Director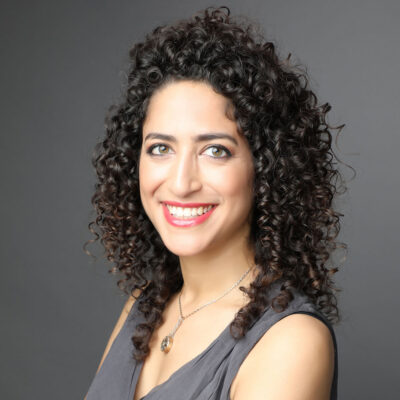 Maya leads a team of lawyers fighting against grave human rights abuses. Her work, alongside the work of the organisation she has helped shape over the past decade, aims to protect vulnerable individuals from the excesses of oppressive Governments – whether they are on death rows or hillsides patrolled by weaponised drones.
Maya was selected as a World Economic Forum Young Global Leader in 2019. She was also named one of Sir Richard Branson's 65 Most Inspirational People in 2015. She was awarded a Soros Justice Fellowship for her pioneering work on the death penalty in 2015, the inaugural Robin Steinberg Innovation Award from the Bronx Defenders in 2018, and the SMK Women Demanding Justice award in 2015. CBS News has described Maya as "the woman behind a shortage of execution drugs" in the US thanks to her innovative work in tracing pharmaceutical supply chains and consulting with more than 50 manufacturers to help them prevent their life-saving drugs being used in executions.
Under Maya's directorship, Reprieve is saving the lives of people on death rows and securing justice for the victims of abusive counter-terrorism practices (including torture, rendition, extrajudicial imprisonment and extra judicial killing) across the world. Maya has conducted extensive advocacy before the governments of Europe, the United States and regional and international bodies, has served as an expert advisor to the European Commission. Maya has been featured on the Adam Buxton Podcast, Radiolab's More Perfect, and is a frequent commentator and voice in the media.
Maya studied French and Italian Literature at Oxford University and did a postgraduate degree in Law.