On February 5, 2021, the Virginia House of Delegates voted to approve a bill to abolish the death penalty. [1] The Senate approved a similar measure two days earlier. On March 24, 2021, Governor Ralph S. Northam signed the bill into law, abolishing the death penalty in Virginia. [2]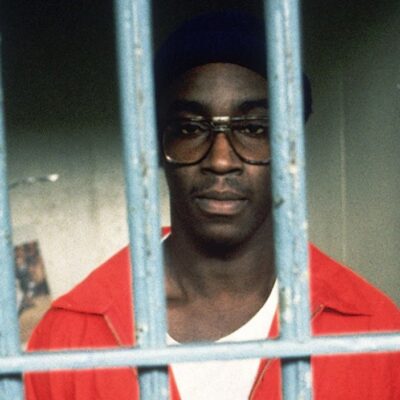 Sometimes, we find out a person is facing imminent execution and we have just 24 hours to take action to save them.
Sign up here
In voting to end the death penalty these lawmakers are making history: Virginia is the first of the former confederacy states to abolish the death penalty. This is a significant win in Virginia and across the rest of the United States.
Virginia has historically been one of the states with the highest rates of executions. Now it is the 23rd state in the US to abolish the death penalty.
Reprieve US' investigators, lawyers and campaigners have been supporting the fight for abolition in Virginia for years. Backed by thousands in the Reprieve US community, they work on individual death row cases and challenge systemic issues like execution secrecy.
Execution secrecy laws and policies hide from public view vital information about states' execution plans and lethal injection drugs. Last year, Virginia became the first state to abandon its dangerous experiment with execution secrecy and repeal execution secrecy legislation, paving the way for the abolition of capital punishment this year. [3]
We're proud to be a part of this story.
It's an important win in the fight against the death penalty and will be an example of what's possible for other US states. So, if you can, please chip in to help fund our investigations, legal work and campaigns here.
---
[1] "Virginia all but certain to become first southern state to abolish death penalty," The Guardian (February 5, 2021).
[2] "Virginia Becomes First Southern State to Abolish the Death Penalty," The New York Times (March 24, 2021).
[3] "Senate bill would force Virginia to reveal sources of lethal injection drugs," Virginia Mercury (February 27, 2020).
Note: This blog was updated on March 24, 2021 to include the news that Governor of Virginia Ralph S. Northam signed a bill into law abolishing the death penalty in Virginia.