The government of Afghanistan has filed a petition in federal court supporting the return of Asadullah Haroon Gul, an Afghan citizen who has been held for a third of his life at Guantánamo Bay.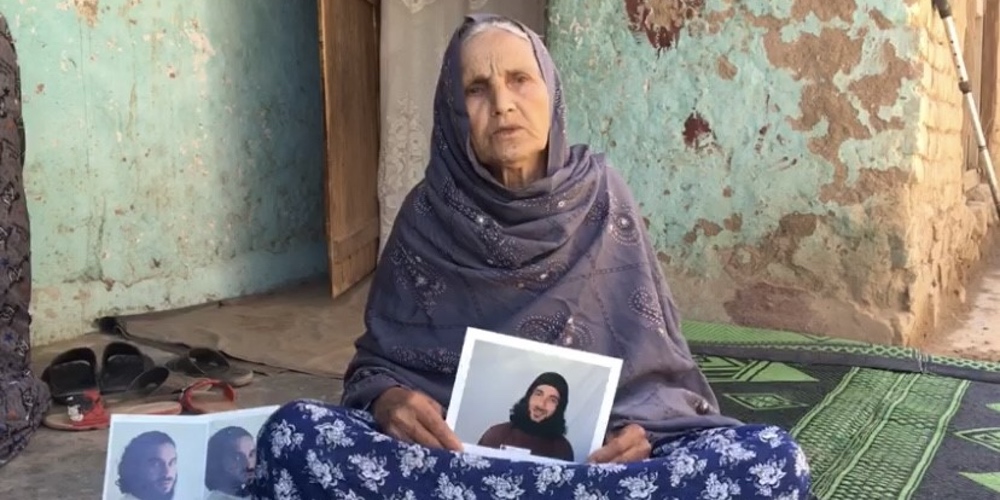 The brief was submitted by Afghanistan's Foreign Ministry. It is believed to be the first time a foreign government has stepped into a habeas corpus case in two decades of detention challenges in federal court by the wartime prisoners held at the United States military base in Cuba. Earlier repatriations were the result of diplomacy, not litigation.
Read the full story in the New York Times here.