Elisa Vari
Consultant - Stop Lethal Injection Project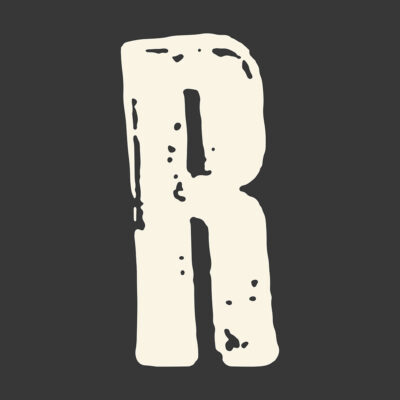 Elisa joined Reprieve US in July 2020 as a Stop Lethal Injection Project Consultant.
As SLIP Consultant, Elisa supports strategic litigation, private sector engagement, and advocacy efforts to prevent the diversion of medicines to death rows for use in executions.
Prior to joining Reprieve, Elisa was a Legal Fellow at the UN High Commissioner for Refugees in Washington, DC, where she drafted Refugee Status Determinations on asylum applications and researched country conditions. During her time at UNHCR, Elisa participated to an official mission to Willemstad, Curaçao, as a UNHCR Eligibility Officer, interviewing Colombian asylum seekers and adjudicating their claims. Previously, she clerked for a deportation defense law firm in San Francisco and US-based NGOs advancing immigrants' rights.
Elisa has a BA in International Affairs from John Cabot University in Rome and a JD from the University of California Hastings in San Francisco. She is admitted to practice law in California.