Chinmay Kanojia
Fellow - Death Penalty (South Asia)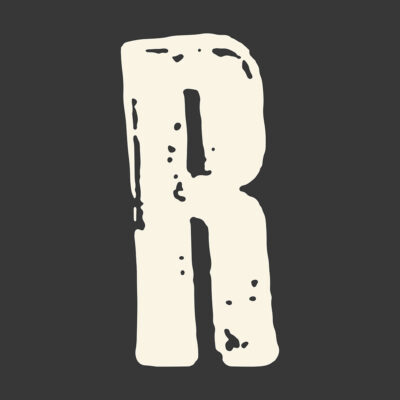 Chinmay joined the South Asia team at Reprieve in July 2020 as a Global Public Service Fellow from Columbia Law School.
Chinmay ​graduated with an LL.M. from Columbia Law School as a Human Rights Fellow in 2020. At Columbia Law School, he was a member of their Human Rights Insititute's Project on Counterterrorism and Armed Conflict in Yemen and Mental Health and Conflict in Yemen, where he drafted submissions to the U.S. Department of Defense seeking accountability in cases of civilian casualties owing to US military strikes in Yemen. He also assisted defense advocates in a post-conviction federal death penalty case before the U.S. Court of Appeals for the 6th Circuit, as part of a death penalty abolition practicum.
Prior to that, he practiced as a criminal defense attorney in New Delhi where his practice focused on representing individuals charged under India's anti-terror legislation. Earlier, he was a Senior Field Researcher and a member of the Core Team on the Death Penalty Research Project (now Project 39A) – India's first empirical study on the administration of the death penalty based out of National Law University Delhi. Chinmay is currently based out of New Delhi, and can speak Hindi and English.