Soraya Bauwens
Deputy Director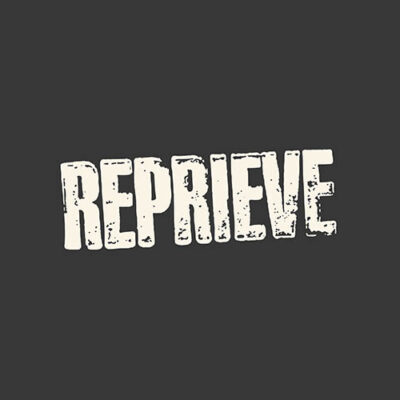 Soraya is a Deputy Director at Reprieve, overseeing some of our regional work on the death penalty.
Prior to joining Reprieve, Soraya worked as a journalist and human rights consultant in the West Bank, Lebanon, and Jordan. Soraya is a barrister on sabbatical from 1MCB Chambers, where she practices in crime, international law and international criminal law. Soraya spent six years at Reprieve before being called to the Bar of England and Wales.
Soraya graduated from SOAS, the BPP Law School, and City Law School. She speaks Arabic, French, Hebrew, Spanish and beginners Portuguese and Farsi.