Sherif Azer
Investigator - Death Penalty (Middle East and North Africa)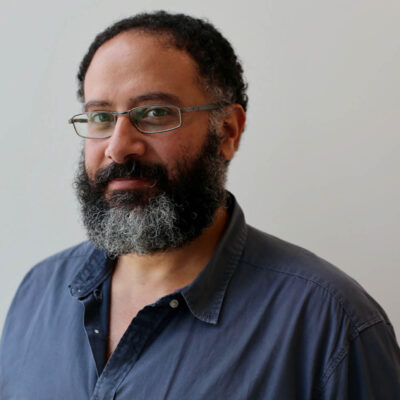 Sherif is a consultant with our Death Penalty (Middle East and North Africa) team.
He holds a BA in Political Science and an MA in international human rights law both from the American University in Cairo. Sherif is currently in his last year of PhD in international law at the University of York, UK.
Sherif held different positions in local and international human rights organizations, such as the Head of Policy at the Egyptian Commission for Rights and Freedoms, Assistant Secretary General at the Egyptian Organization for Human Rights, MENA Protection Coordinator at Front Line Defenders, and MENA coordinator at the International Freedom of Expression Exchange IFEX.