Sam Johnston Hawke
Project Lead - Policy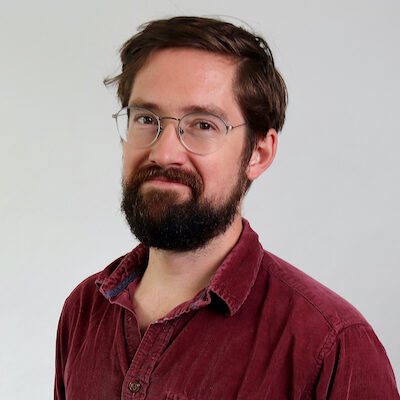 Sam works on policy and advocacy across all areas of Reprieve's casework.
He is an unregistered barrister, and came to Reprieve after working at Liberty as an Advocacy and Policy Officer, with expertise in human rights in the contexts of armed conflict, national security, and policing.
He holds a BA in Philosophy from the University of Warwick and an LLM from University College London, focusing on UK and comparative human rights and constitutional law.