Marta Bylica
Project Officer - Stop Lethal Injection Project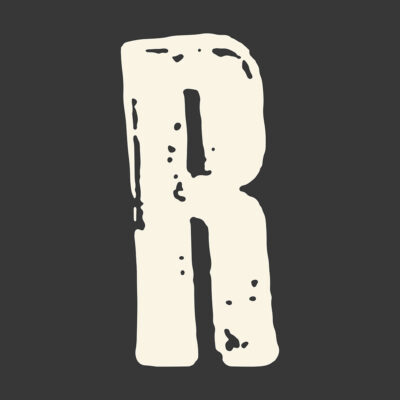 Marta joined Reprieve in October 2019 as Stop Lethal Injection Project Officer.
As SLIP Officer, Marta focuses on strategic litigation, investigation, private sector engagement, and advocacy to prevent the misuse of medicines in lethal injection executions and expose the myth of the humane execution.
Prior to joining Reprieve, Marta was a Law Fellow at Amnesty International USA, where she helped research and write a report on gun violence as an international human rights issue. During her time in law school, Marta served as a student attorney in the Prisoner & Reentry Clinic, providing representation to incarcerated and indigent clients. She also has experience in the private sector, where she conducted financial crime compliance and anti-money laundering research.
Marta has a BA in Psychology and Sociology from McGill University and a Juris Doctor degree from the George Washington University Law School. She is admitted to practice law in the District of Columbia.