Jack Steele
Bertha Justice Fellow (Legal and Policy)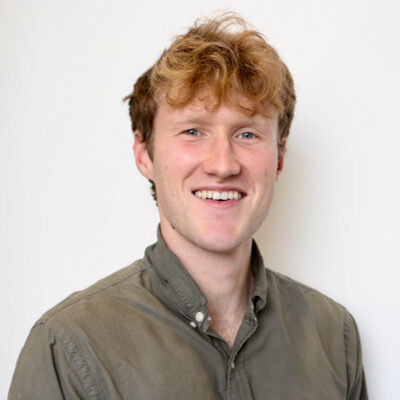 Jack is Reprieve's Bertha Justice Fellow (Legal and Policy).
Jack works on policy and advocacy across all areas of Reprieve's casework.
Prior to joining Reprieve, Jack worked as a teaching fellow specialising in political philosophy at Harvard, and as a research assistant on human rights in the Middle East at DAWN.
He holds a BA in Law from the University of Oxford, and a LLM from Harvard Law School, focusing on constitutional law, human rights and foreign policy.