Aisha Dennis
Extrajudicial Executions Project Lead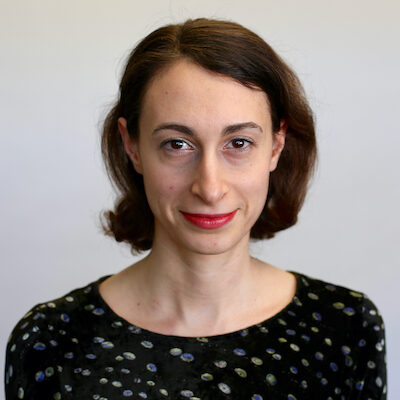 Aisha holds a Masters in International Law, from the School of Oriental and African Studies at the University of London, where her research focused on International Humanitarian Law, International Law on the Use of Force , and the application of International Human Rights Law in counter-terrorism operations including the US administration's drone programme.
After completing her postgraduate studies, she worked as a Paralegal from May 2013 to May 2016 in strategic human rights litigation in London-based law firm Leigh Day. Most of her casework concerned judicial review claims against the UK government, including several challenges to human rights abuses within counter-terrorism operations and other cases which raised questions of international law. For example: Noor Khan v Secretary of State for Foreign and Commonwealth Affairs– a case challenging the UK's assistance in US drone strikes in Pakistan resulting in the death of the claimant's father, and the Campaign Against Arms Trade v Secretary of State for International Trade – challenging UK arms sales to Saudi Arabia for use in Yemen.

Between May 2016 and February 2020, Aisha worked in Jordan and Lebanon as part of the humanitarian emergency response to the war in Syria. In Jordan, she worked on projects to promote justice sector reform and legal empowerment amongst youth from Jordanian, Syrian and Palestinian refugee communities. Prior to joining Reprieve, she was Programme Director for Women Now for Development – one of the largest Syrian feminist civil society organisations. There, she was responsible for managing the organisation's core programming for thousands of women and girls in war zones in Syria and refugees in Lebanon, including projects designed to promote civil and political rights awareness and women's political participation.